The corporate forefathers of EOS were the global pioneers of insulating oil recycling.
British post WW II austerity meant there was no foreign exchange availability for the purchase of new oil. However, aged oil in overloaded transformers needed replacing. The answer was to take the used oil and restore its original properties. As the UK's leaders in unused oil production, EOS had the facilities and expertise to undertake this seemingly miraculous task.
EOS was established on 1st November 1999, formed as a 50:50 joint venture between the electrical oils businesses Carless Refining & Marketing Ltd and Castrol UK Ltd.
The aim was to create an independent, specialised, stand-alone business to concentrate on this highly specific niche market. Our parent companies were leaders in the fields of automotive, marine and industrial lubricants, commodity solvents and low-volume speciality fuels. There was no natural synergy with the electrical oils business, which is highly technical and service-related. Our independence allows us to concentrate on developing our business to best meet the needs of our customers.
In the early days of EOS, we worked to improve our logistics services as we established our own contract to meet our customers' stringent requirements. During this time, we also made significant improvements to our product quality as major enhancements were made to the Stanlow reclamation plant. More recently developments have focussed on the Field Services business.
The two former Carless TransVac units were rebuilt and reconfigured in the mid-2000's and since then, the two former Castrol Ilovacs have been decommissioned and two new, state of the art units constructed. In addition, the fleet has been augmented by two new mobile regeneration modules (MRMs) to add mobile regeneration to our service portfolio.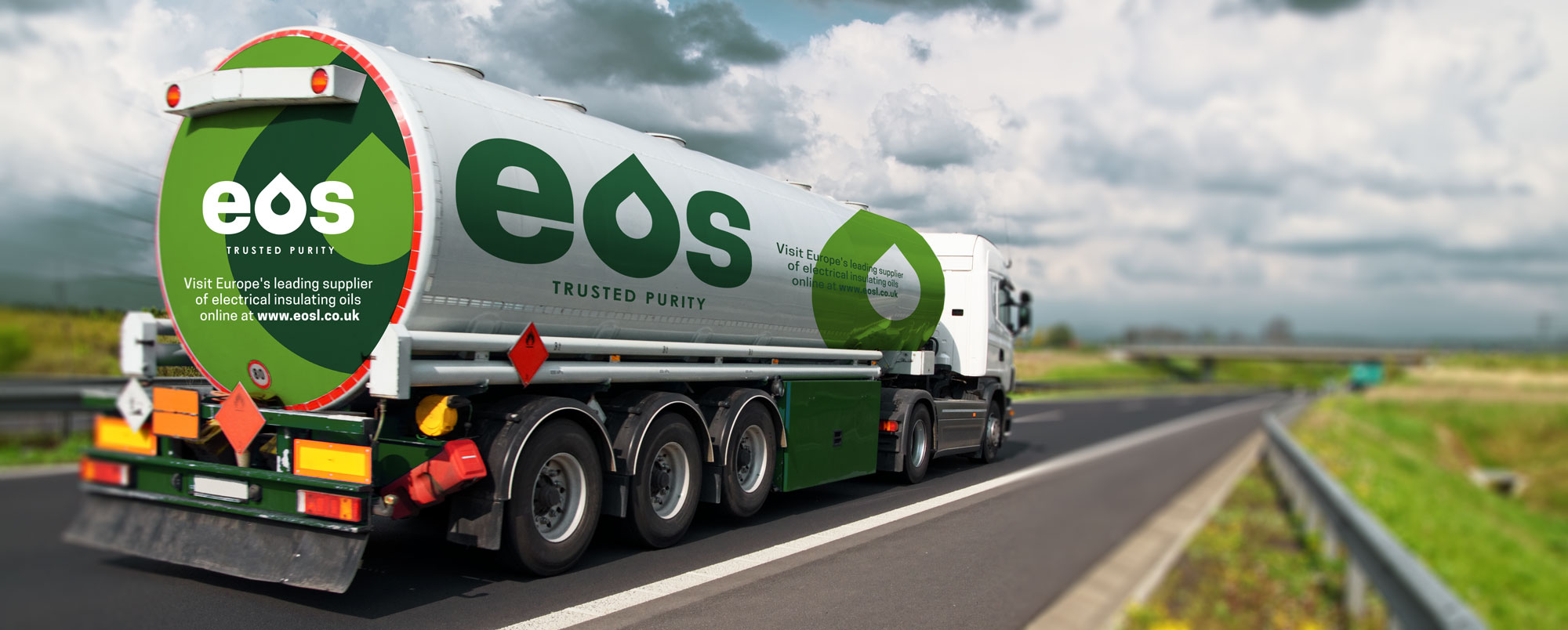 The EOS team started with just less than twenty five people. Of these, the majority were works-based positions, six were from Field Services and five from Sales. At the time of our initial full independence from our parent companies, we employed another 31 people, excluding the four company directors, two from each joint venture partner.
Despite having grown the range of our services such as on- and off-site oil storage, an expanded TransTest analysis service and the developments within Field Services, we still remain a close-knit team of 35 people.
Much has changed since 1999. Today we are EOS is a brand of HCS Group, a leading international supplier of solutions for high-value hydrocarbon specialties. At EOS, we are the leading supplier of electrical insulating oils and associated services throughout the UK and parts of Europe. It is our length, breadth and depth of the expertise we have accumulated through our heritage that makes us the supplier of choice in this field.
Our specialist team has been reconditioning and regenerating insulating oils for more than 60 years, and in this time has proven to respond to changes in market requirements, be it ensuring compliance with new National or International product Standards or developing plant and procedures for in-situ regeneration. We have always provided for clients, both large and small, with a refined, bespoke solution they can trust.
Customers choose EOS because of our long-term and reliable service and quality products. Our clients know they can trust EOS. They rely on us to understand their needs and satisfy them in a most professional manner. This is a position unique to EOS by virtue of our heritage, expertise and resources. EOS is not just 'in the electrical oils business', EOS has for many years defined the electrical oils business and continues to do so today. This is achieved by being true to our ethos of fully understanding the customers' needs and identifying collaboratively the best way to meet them.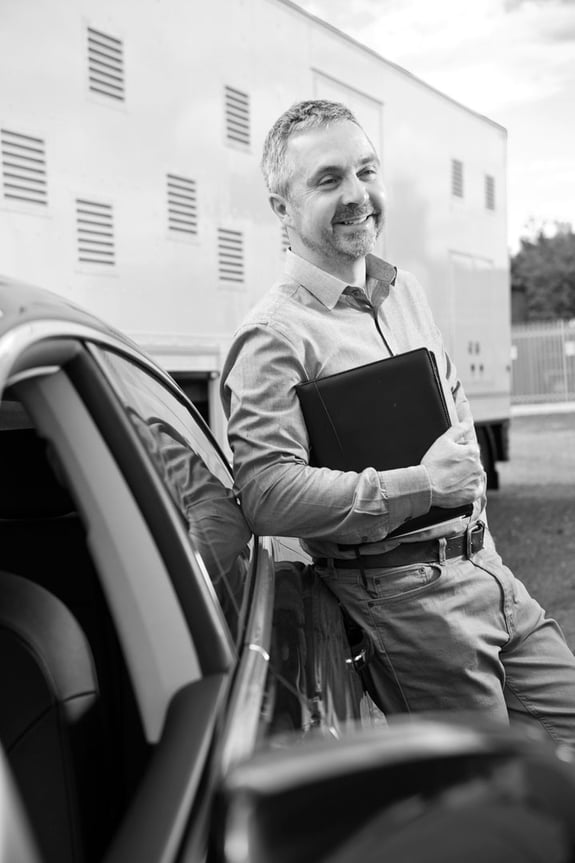 Speak to the
experts
Our team has a wealth of accumulated knowledge and experience. To learn more about the way we work and how we could help you, simply get in touch.
EOS Image Brochure
Insulating Oil and Services for Enhanced Transformer Performance and Service Life
Meet the team behind EOS
As specialists solely in the field of electrical oils and associated services, and by servicing customers throughout Europe, EOS has a wealth of accumulated knowledge and experience. EOS is staffed by people who are passionate about what they do. Meet the team here.