Are you looking for an ideal, cost-efficient and up-to-date solution for your transformer management to save valuable resources? EOS® Premium, the recycled insulating oil, is produced according to the highest quality standards and offers great advantages. In this article we will introduce you to EOS® Premium and all its advantages in more detail. EOS® Premium is available as non-inhibited as well as inhibited version (EOS® Premium X), depending on your requirements.
Increased cost pressure and the drive to use resources responsibly are now making many utilities and industrial companies consider the possibility of using reprocessed insulating oil instead of virgin oil for their transformers.
And rightly so, because there are high-quality recycled insulating oils that are both as good as new and environmentally friendly, and can provide a competitive solution versus new transformer oils.
Along the value chain: saving CO2 and costs with regenerated insulating oil
Why are regenerated transformer oils more economical and sustainable than new insulating oils? Mainly because many energy-intensive processes and routes are eliminated. Steps involved in the production and transportation of new insulating oils that cause a completely avoidable amount of CO2:
the on-going extraction of crude oil

deep sea transport to the refineries

energy intensive refining of insulating oil

transport routes to intermediate storage facilities and then onward to the site of the transformer.
In addition, recycled transformer oils score well in that their supply is generally secure, they are readily available, and their prices are less volatile.
If you decide to use recycled insulating oils in your transformers, however, there are other factors to consider, such as the quality or the properties of the insulating oils.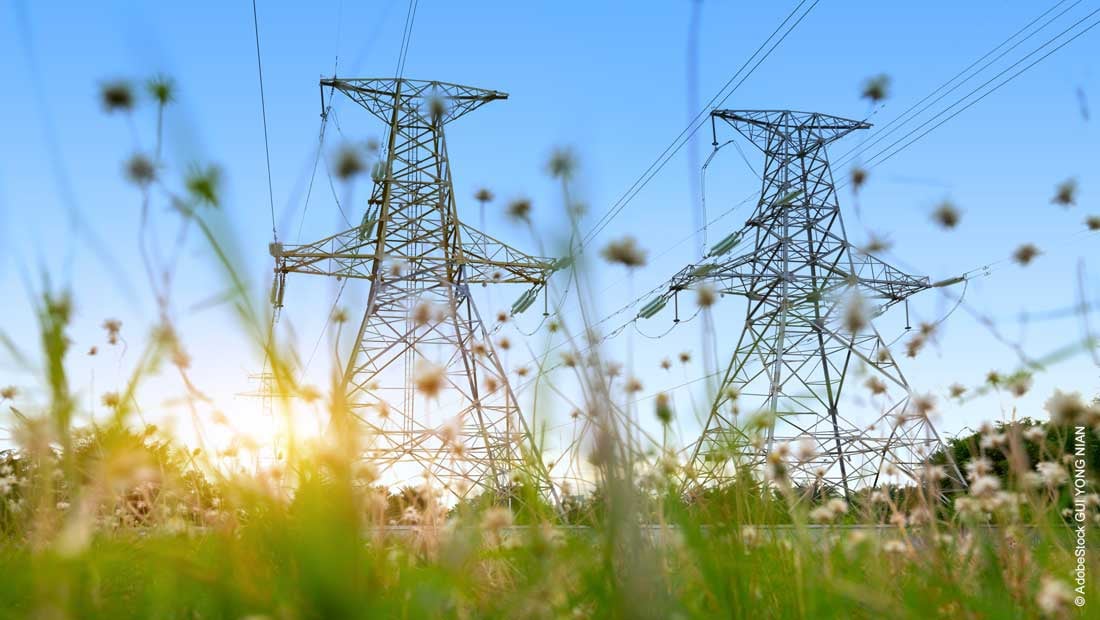 Recycled EOS® Premium insulating oil offers compelling advantages
EOS® Premium is a regenerated insulating oil that meets the requirements of the international standard IEC 60296:2020. With its new publication in 2020, this standard refers to mineral insulating fluids for electrical equipment, regardless of their origin, and thus includes new and regenerated insulating oils alike.
The accredited laboratory of Siemens Energy Global GmbH & Co.KG certified the recycled EOS® Premium as an insulating oil with as-new properties. It is highly suitable for use in insulating oil service and maintenance work on tap-changers and transformers, as well as for use in oil changes.
Benefits of EOS® Premium insulating oil:
Cost-effective

Resource-saving

Available as inhibited and non-inhibited insulating oil

Can be used both during an oil change and as a top-up oil during maintenance work

Can be easily blended with other mineral insulating oils in transformers

PCB-free

Good oxidation stability with content of natural sulfur

Avoids the CO2 release of the processes and pathways that the use of new insulating oil would cause

Supplied in 25-liter containers or 1,000-liter IBCs, in 205-liter steel drums or tanker trucks, depending on customer requirements.
In the EOS Closed Loop model, EOS® Premium is a cost-efficient alternative due to the recycling of the used insulating oil provided by the customer, as no new insulating oil has to be procured.
EOS Trusted Purity Blog -
Technical specifications of EOS® Premium insulating oil:
The technical specifications are impressive. Due to its molecular structure, EOS® Premium offers excellent solubility values and very good low-temperature properties.
| | |
| --- | --- |
| Water content (mg/kg) | <30 (typically <10) |
| Dielectric strength (kV) | >30 (typical >60kV) |
| Acidity (mgKOH/g) | <0.01 |
| Oxidation stability | <1.2 mgKOH/g total acid <0.8% sludge |
| PCB content (ppm) | not measurable |
Conclusion
As a specialist of transformer oils and accompanying services, Electrical Oil Services has profound expertise. This knowledge and decades of experience, combined with a vision of sustainable resource conservation, has resulted in a high-quality recycled product that is a cost-effective and modern alternative for companies. EOS® Premium reduces oil waste to a minimum and helps companies move away from the traditional, one-way linear economic model. EOS® Premium is a key solution for a sustainable future. Many companies in the energy supply industry already rely on the high-quality recycled insulating oil from Electrical Oil Services.
Get an overview on Electrical Oil Services (EOS®) in the following blog article:
Do you have specific questions for us? We'll be happy to answer them:
At EOS®, we have enjoyed long-term partnerships for many decades and offer recycled transformer oil as well as new insulating oil and accompanying transformer services.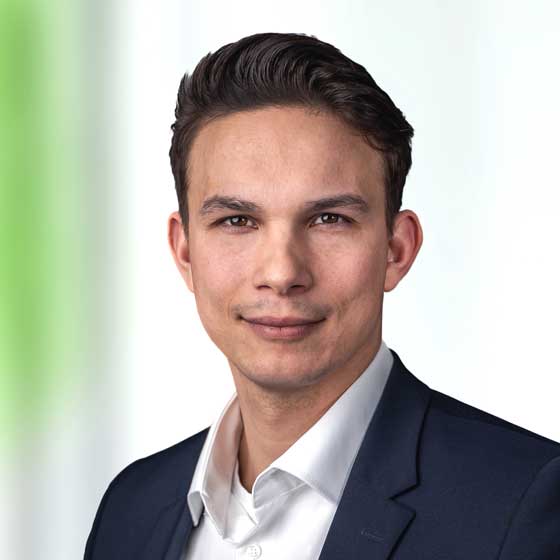 Kilian Gerbl
Kilian Gerbl is Head of Sales for Electrical Oil Services GmbH. He is responsible for all commercial-related topics in Europe – this includes customer relationship management as well as new project and business development. His key focus is to expand the EOS activities across Europe and further implement the sustainable EOS Closed-Loop model.
Tel: +49 151 5351 5373