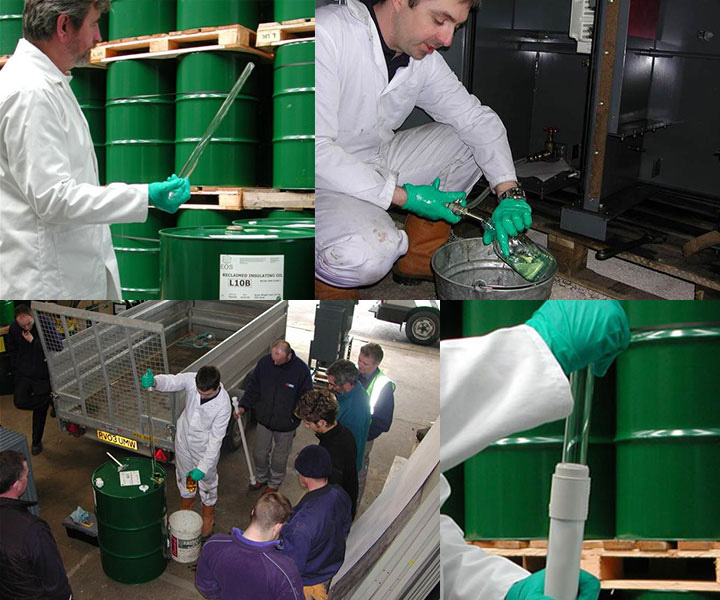 Our team is made up of dedicated electrical engineers with electricity supply industry backgrounds in transformer build, project management and network maintenance.
Their accumulated, first hand experience of this industry means you get the best advice, in a clear, easy to understand and practical way. We offer a variety of training and consultancy services that all comes as part of the EOS package (it's what makes us different!) including:
Formal classroom seminars and/or toolbox talks
Background to insulating oil and use in the UK

What to expect on delivery

Sampling and testing – practical and tried and tested advice

Storage methods and quality control from EOS to use

Deterioration of oil in service and treatment methods

On site services including regeneration and reconditioning
More practical, targeted "tool box" type training for staff at your site – perhaps focusing on one or two issues such as quality management during switchgear oil maintenance for example – Q&A
Visits to discuss sample and testing regimes designed to fit in with a well structured asset management policy
Practical sessions on how to take a "representative" sample from a transformer – can be part of either formal class room sessions, tool box talks or as a separate session – you choose
Quality management of oil in drums from storage to sampling before use with a glass "thief" tub
Site visits to discuss complex field service work, perhaps involving tankers, mobile processing units or on-site regeneration
Access issues

Assisting with putting the programme together

Agreeing demarcation of responsibilities

Identify likely problems

Discuss the work in detail
– And remember it is this level of detail and services that continues to separate EOS from others, all this as part of the package and at no additional cost.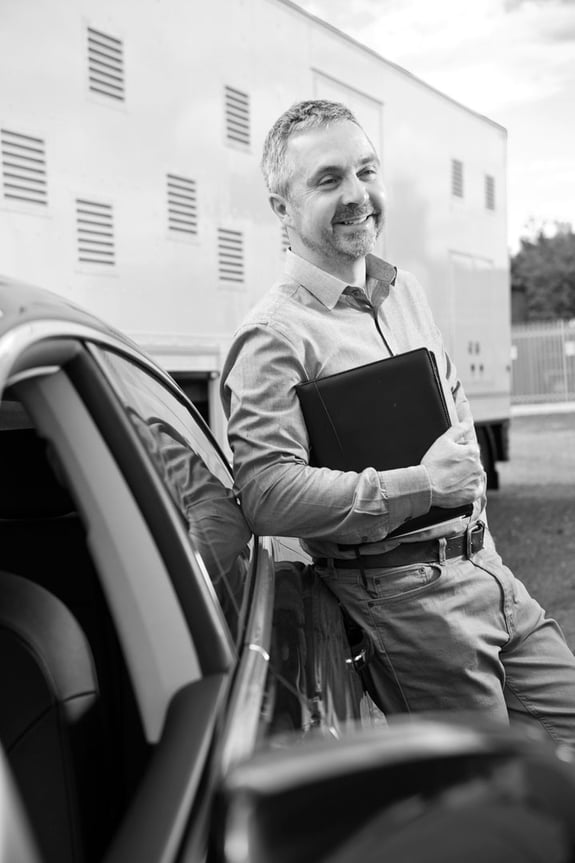 Speak to the
experts
Our team has a wealth of accumulated knowledge and experience. To learn more about the way we work and how we could help you, simply get in touch.
Useful Contacts
Electrical Oil Services
Bridges Road, Ellesmere Port
Cheshire, CH65 4EQ - UK
UK
Tel: +44 0845 602 1003
E-Mail: EOS@h-c-s-group.com
It's our extensive experience in the (in-situ) treatment, storage and supply of insulating oil that gives our customers peace of mind when it comes to the quality and standard of our services.
Not only do we supply unused and regenerated insulating oil, but we also provide a range of robust complimentary products.
Our people are passionate about what they do, giving honest, pure, expert advice on a subject they know inside and our.