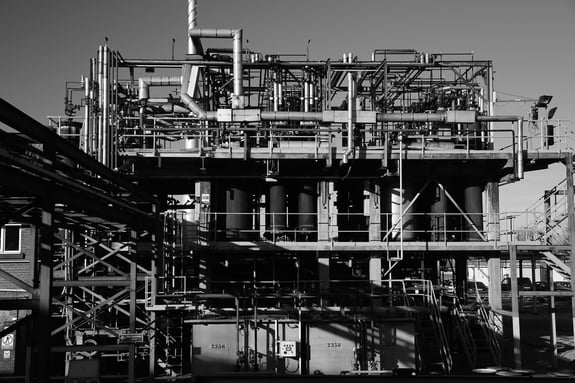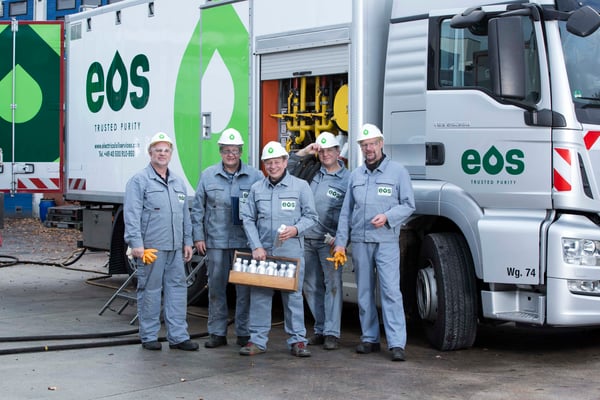 EOS offers you the opportunities to make discoveries
We believe in our employees, in their commitment and their creativity. We promote talent and give all our people the opportunity to explore their full potential, and to professionally develop their own skills and abilities. We look to inspire, support and challenge one another.
Data protection information for online job applications.
Currently we are looking to hire a suitable candidate for the following position:
Further job offerings can be found on our group-wide website. Click on below link and you will be directly transferred:
It's our extensive experience in the (in-situ) treatment, storage and supply of insulating oil that gives our customers peace of mind when it comes to the quality and standard of our services.
Not only do we supply unused and regenerated insulating oil, but we also provide a range of robust complimentary products.
Our people are passionate about what they do, giving honest, pure, expert advice on a subject they know inside and our.