Are you regularly maintaining your transformers? And what happens to the used insulating oil from your transformers in this context? Do you replace it with new oil or do you already use recycled insulating oil? Read here how you can reduce costs and save resources in transformer oil management.
Insulating oil in transformers degrades over time as it oxidises on contact with oxygen. Water particles and high temperatures also accelerate the ageing of the insulating oil.
This results in colour changes, the reduction of inhibitors, the formation of acidic compounds and the formation and settling of sludge. This impairs the dielectric and thermal properties and thus leads to a reduction in performance or even failure of the transformers.
Regenerated transformer oil: How to save on transformer oil management
In order for transformers to provide consistent performance over many years, the insulating oil in the transformers must be regularly checked and, if necessary, regenerated or replaced. Many companies in the power supply and the industrial sector now prefer environmentally friendly solutions.
Electrical Oil Services (EOS) offers you such alternative solutions, as we not only regularly check the quality of your insulating oil, but also process the transformer oil on site or replace it with high-quality regenerated transformer oil if necessary.
The treatment and use of regenerated transformer oil is cost-efficient, sustainable and resource-saving. Best of all, the quality is so high that EOS® regenerated transformer oil is equivalent to that of a new insulating oil (according to IEC 60296:2020 Type B).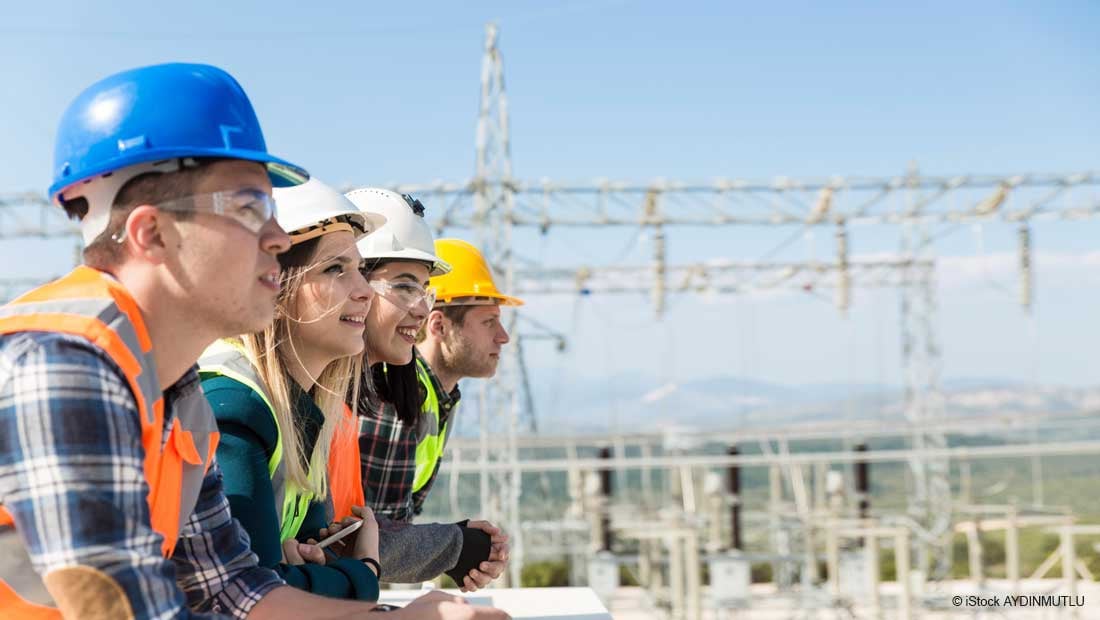 Replenish transformers with regenerated transformer oil
Regenerated insulating oil is preferred to new, unused oil, especially during transformer maintenance.
Electrical Oil Services has been a leading supplier of regenerated transformer oil as well as accompanying services for many decades. We are professionals in the reprocessing and recycling of transformer oil and support other companies to participate in an environmentally conscious circular economy:
Used transformer oil is always re-introduced into the cycle after reprocessing.

Plant operators receive all the ecological benefits at a cost-efficient price.

The insulating oil quality is just as good: naphthenic-based mineral oil is reprocessed into as-new transformer oil in accordance with IEC 60296:2020 Type B.

All work is carried out professionally, safely and reliably Accordingly to our ISO quality management systems.

In accordance with §6 of the German Recycling Management Act (KrWG), our EOS® Closed Loop Model represents the highest recycling level.
Find out more about our concept, our brand and our services in connection with the Circular Economy in these blog articles:
EOS Trusted Purity Blog -
Conclusion
Since transformers can cost anywhere from several thousand to several million Euros, depending on the power class, their performance and service life must meet the high expectations of the operator. Consequently, the quality of the associated transformer oil must also be maintained. Specialised companies such as Electrical Oil Services offer:
Regular insulating oil checks

On-site treatment of the transformer oil and

Replacement of the insulating oil with a high-quality recycled transformer oil instead of using a new oil.
All in all, the perfect alternatives for conserving resources and an ideal contribution to sustainability!
Have we caught your interest in regenerated transformer oils? Let us advise you individually and without obligation: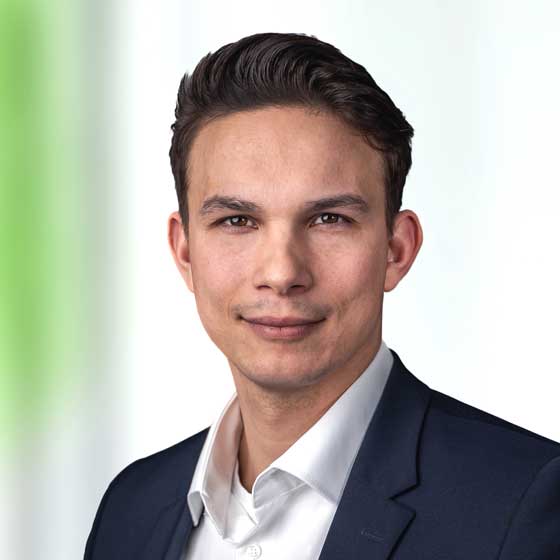 Kilian Gerbl
Kilian Gerbl is Head of Sales for Electrical Oil Services GmbH. He is responsible for all commercial-related topics in Europe – this includes customer relationship management as well as new project and business development. His key focus is to expand the EOS activities across Europe and further implement the sustainable EOS Closed-Loop model.
Tel: +49 151 5351 5373