The EOS acidity testing solution is produced to enable a simple estimation of the acidity of insulating oils to be carried out in the field.
Things to remember
EOS acidity testing solution can be supplied in a single 250ml bottle or as part of a kit comprising of two bottles and a glass measuring tube in a protective case.
For a more accurate test result we would recommend the use of the EOS TransTest Service.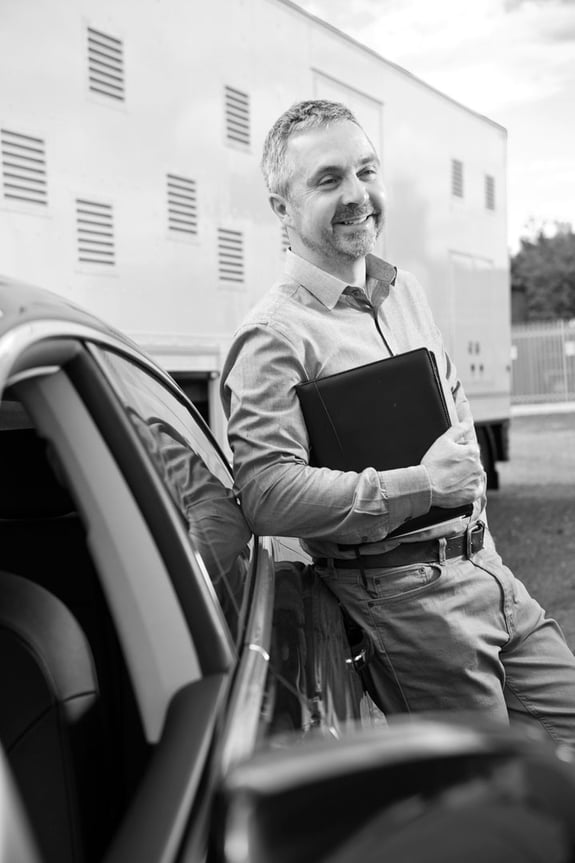 Speak to the
experts
Our team has a wealth of accumulated knowledge and experience. To learn more about the way we work and how we could help you, simply get in touch.
It's our extensive experience in the (in-situ) treatment, storage and supply of insulating oil that gives our customers peace of mind when it comes to the quality and standard of our services.
Not only do we supply unused and regenerated insulating oil, but we also provide a range of robust complimentary products.
Our people are passionate about what they do, giving honest, pure, expert advice on a subject they know inside and our.