Reconditioned drums are used for the return of used insulating oil for reclamation (or, where necessary, disposal).
Things to remember
Guaranteed structurally sound reconditioned drums are NOT covered by the EOS Quality Control system and therefore should not be used for temporary storage of insulating oil – e.g. to facilitate maintenance activities.
Customers wishing to decant clean insulating oil into smaller containers for ease of handling should use new empty 205 litre drums or new empty 25 litre containers.
A robust and systematic quality control process should apply at all stages of oil transfer (e.g. decanting from a storage tank to a drum or bowser), and the procedure should include sampling, testing and visual assessment and be recorded in a log book for future audit purposes.
Used insulating oil from transformers and switchgear should only be returned for reclamation in drums that have only ever previously contained mineral insulating oil, or in drums that have been purchased especially for that purpose (e.g. reconditioned drums).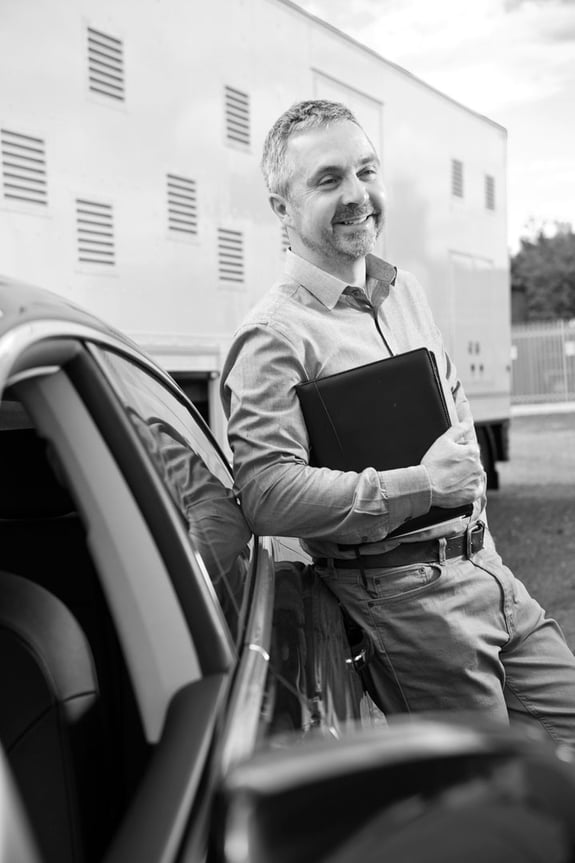 Speak to the
experts
Our team has a wealth of accumulated knowledge and experience. To learn more about the way we work and how we could help you, simply get in touch.
It's our extensive experience in the (in-situ) treatment, storage and supply of insulating oil that gives our customers peace of mind when it comes to the quality and standard of our services.
Not only do we supply unused and regenerated insulating oil, but we also provide a range of robust complimentary products.
Our people are passionate about what they do, giving honest, pure, expert advice on a subject they know inside and our.