The Art of Transformer Oil Sampling Training DVD – EOS has a professionally produced, 25-minute, general electrical oils training video. Made by Carless Refining & Marketing in 1989, it contains much useful advice and information on insulating oil storage, handling, sampling and testing.
Things to remember
We have now made the whole Liquid Insulation video available online via YouTube, however copies are still available on DVD. If you are unable to view this video or would prefer a copy on DVD, please use the contact us page to make your request.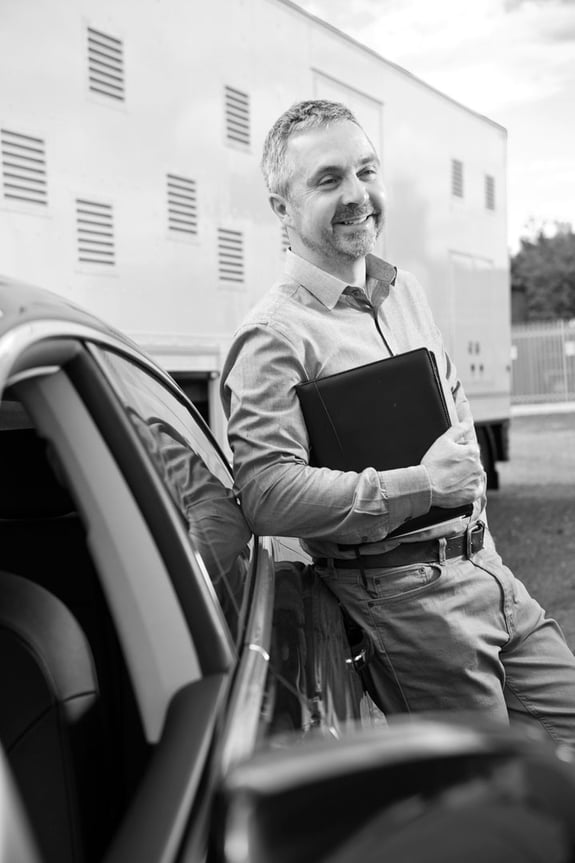 Speak to the
experts
Our team has a wealth of accumulated knowledge and experience. To learn more about the way we work and how we could help you, simply get in touch.
It's our extensive experience in the (in-situ) treatment, storage and supply of insulating oil that gives our customers peace of mind when it comes to the quality and standard of our services.
Not only do we supply unused and regenerated insulating oil, but we also provide a range of robust complimentary products.
Our people are passionate about what they do, giving honest, pure, expert advice on a subject they know inside and our.